Senior School Taster Morning for Year 5 Children and Parents - Friday 8th June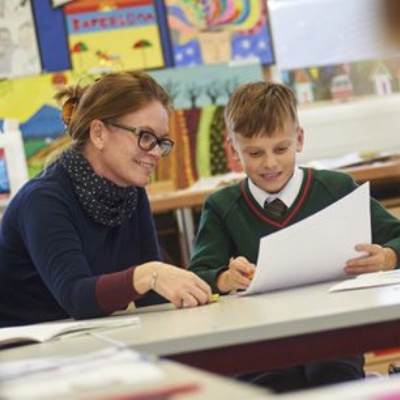 Children currently in Year 5 and their parents are welcome to visit to look around the Senior School and experience some taster lessons on Friday 8th June.
If your child is currently in Year 5, we are offering this exciting opportunity to experience some Senior School lessons, meet the teachers and look around on Friday 8th June 2018.
The session is between 9.15am and 12.00 and to book a place, please click the link and email you and your child's details.
Feedback from last year's event:
"This was genius! We've had such a good morning and it's really helped (child) to see the School and meet people before he sits the Entrance Exams."
"I was a bit nervous going back into the classroom - I didn't want to show (child) up! But it's been so much fun, I wish we could do some more!"
"I never get to be in a classroom with her. It's amazing to see how she works and learns, I had no idea!"
Unfortunately last year we were unable to accommodate everyone who wanted to attend so please register as soon as possible to avoid disappoinment.